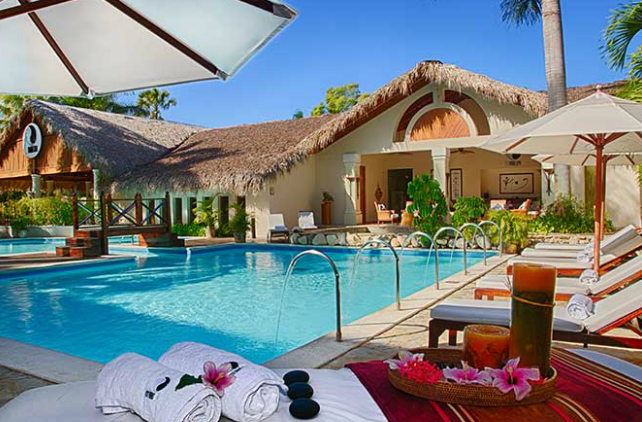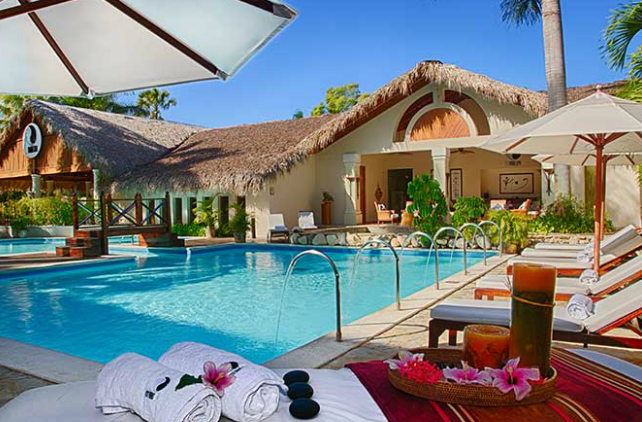 Where the mysteries of the East meets the warmth of the Caribbean
Created with the mystic energy of an Asian temple in mind, Yin Yang spans the globe to bring you the best of eastern style message techniques, blended with the warmth of the Caribbean culture, blended into a unique experience of indulgence and relaxation.
Yin Yang offers the following treatments: Seaweed Body Wraps, Body Scrubs, Massages, Facials, Aromatherapy and other services for both women and men wanting to look and feel their best.
Catering to both men and women, this facility houses shower, sauna and health club facilities as well.