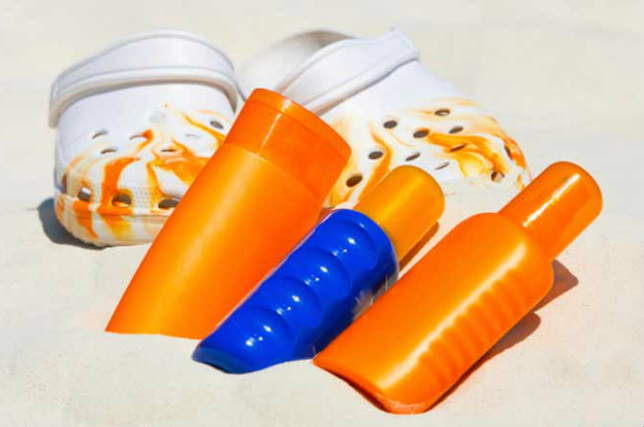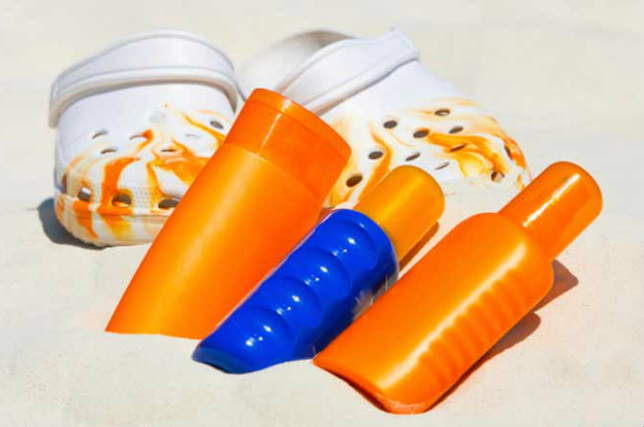 Convenience and Necessities in One Place
From sunscreen to hairspray, Lifestyle has an on property shopping center where you can find items that you may have forgotten at home, as well as several shops dedicated to clothing and local artistry.
As well, in the evening, Lifestyle often invites local artists to display their wares for our guest perusual! Just one more benefit to enjoy while vacationing at our resort!