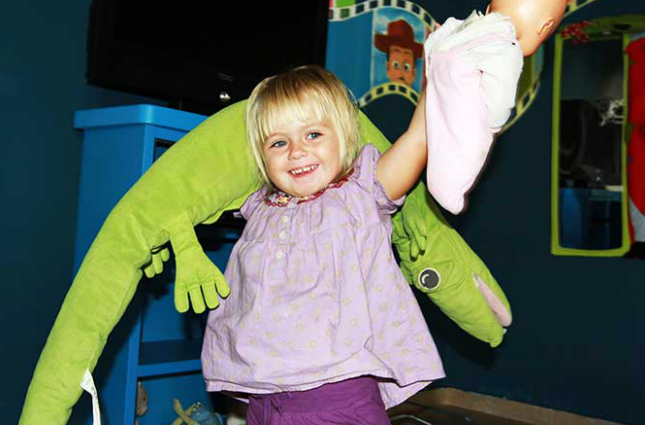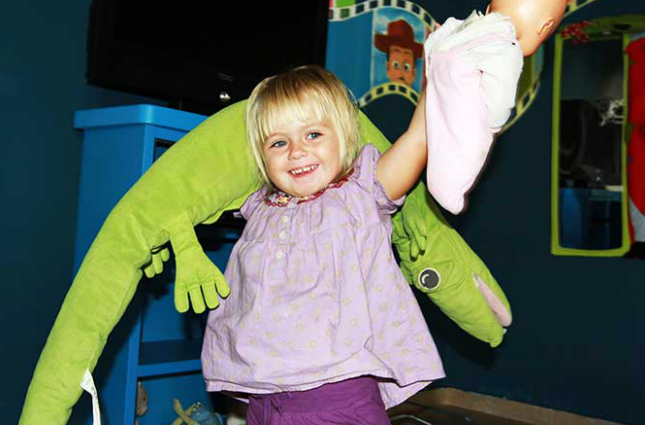 Enjoy a Little Me Time!
Vacations is all about spending time together and making cherished connections and memories, but sometimes it's also about the "we" and even the "me" time. At Lifestyle, we understand that these are just as important and why not take the guilt out of the guilty pleasures such as a spa treatment, a round of golf, a hot game of tennis for two or a romantic dinner.
In addition to a kid's club and teen's club that are open daily with trusted supervision, Lifestyle also has a babysitting service for after hours or for those that want a more personal touch.
No Worries! Just Enjoy!
*$ Extra Fees apply for this service.